LINK 👉 Positive News / 22, Dec, 2020
"It's been a year like no other. As challenging as 2020 has been, the past 12 months have also seen big wins for the environment, society and culture, human rights – and even health. Read on for 20 stories of progress that got hidden behind the headlines in 2020"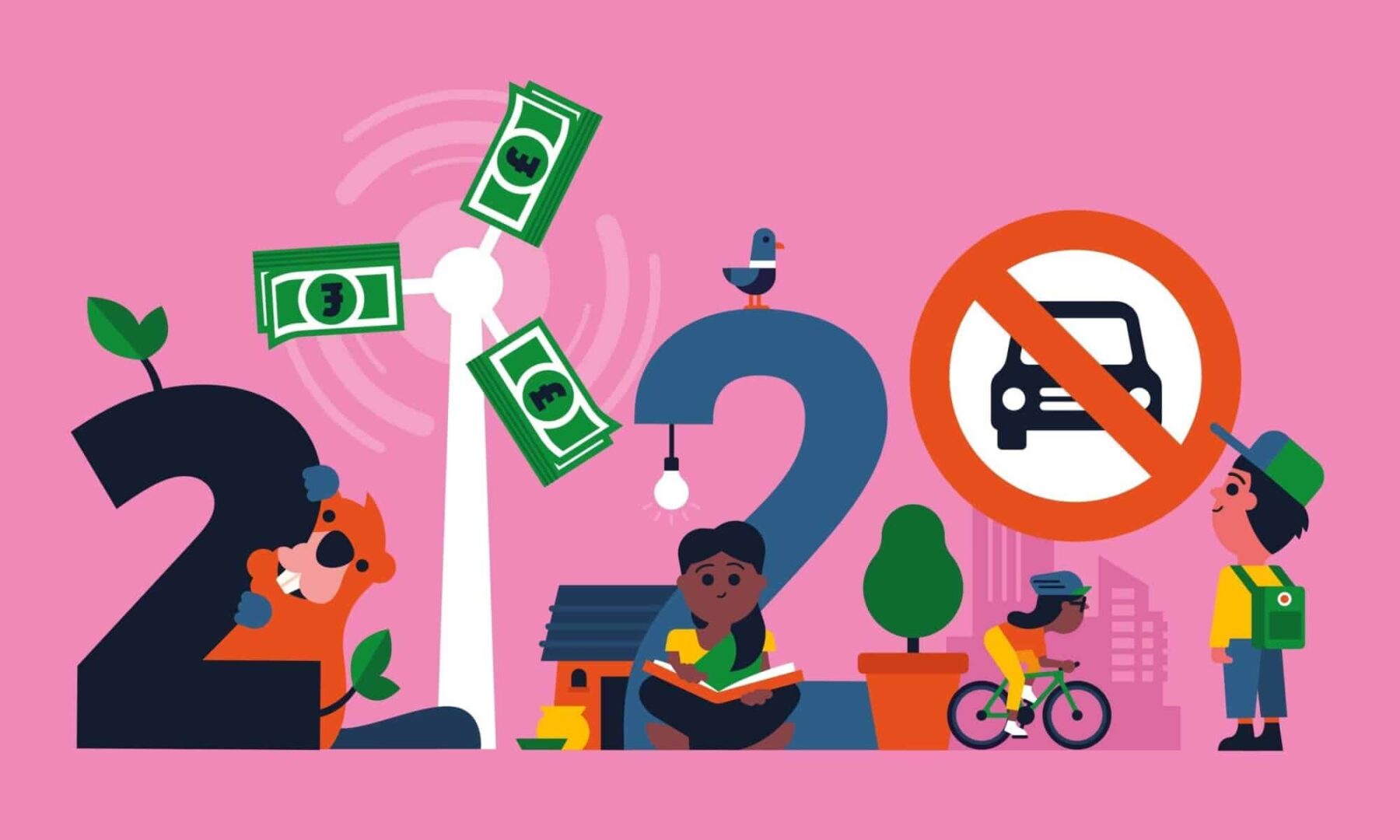 Thoughts 💭 /
What kind of year was it for you?
I was in Phnom Penh all the time because of C-19.
Personally, my life didn't change so much. Going to the office every day and playing football or taking pictures on the weekends, but sadly, I have many friends who lost their jobs or their salaries because of C-19.
In Cambodia, the number of people infected with corona is kept very low compared to other countries. The number of deaths is still zero. I can't stop thinking about the people who are dedicated to the front line every day.
During the rainy season, major floods occurred in many places. Dengue fever and Chikungunya fever seemed to be common after the floods. Some of my friends had to move out of their houses.
There was a crackdown on journalists and media, and individuals were often imprisoned for posting something aggressive on social networking sites. There were times when garbage collection companies went on strike and garbage was left all over town. Schools were closed and it was a very difficult year for teachers and students alike to devote time to study. The response to the socially vulnerable remained extremely Cambodian.
When I start writing about it, it seems that there are many dark stories, but I would like to focus on some bright ones.
At work, we held an online event and introduced some new car models to Cambodia. Regular meetings with the head quarter of the Asian region were also introduced, and new values and ways of thinking were spread. On a personal level, my photography work has increased, and my photos have been seen by more people than ever before. I have more time to talk with close friends, and I have been blessed with a new generation of friends. I have more time to think about where I'm going and what will really enrich my life in the future. Most recently, my housekeeper's child was born healthy and happy.
This year has been a tough year for everyone, "a year like no other," as everybody says, but this article also reminds us that there are many positive things that have happened in the world that we cannot overlook.